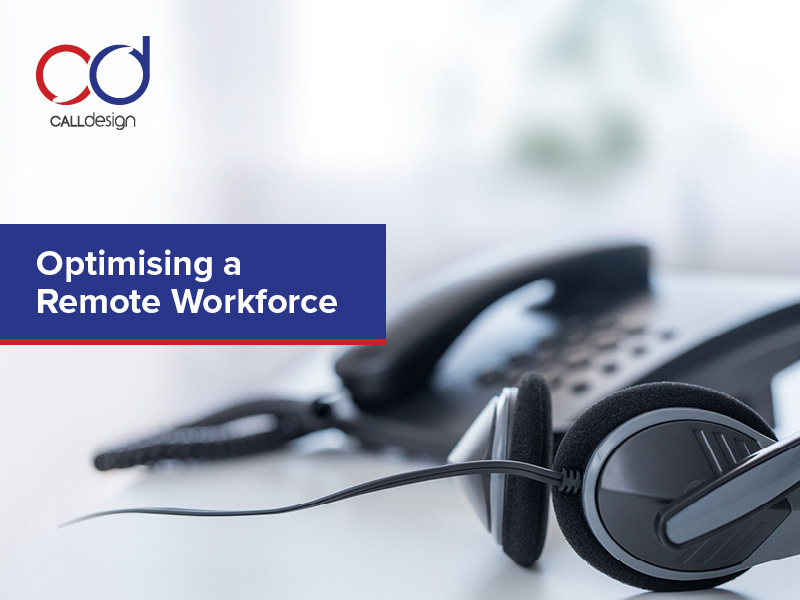 Many employees in multiple industries are equipped with the right tools to work from home without hesitation. While it's an easy shift for those companies, not everyone has the same luxury. Contact centres are facing a huge obstacle as they continue to struggle to provide effective WFH solutions for their remote agents. Providing your employees with the tools they need to work from home requires flexibility, resources and a fair bit of trust.
Schedule your teams carefully
The first step in mobilising your workforce is to set schedules for your agents. Your agents will need a clear idea of exactly when they are expected to be on the clock, and your management team needs to provide the schedules to their teams promptly. An automated scheduling tool not only simplifies this process for your management teams, but it also gives your agents access to their schedules at any point. If they need to switch shifts or speak to management, these functions are already built into most automation tools. Additionally, you can optimise your agent's schedules so that the strong members of your team are working the high-volume hours.
Keep developing your team
Because remote work can be so unusual for contact centre agents, your company needs to provide the proper training to ensure they are set up for success. Contact centres are already fighting high turnover rates due to a lack of training but providing training while they work remote is an even more significant obstacle. Digital training can provide your agents with the knowledge and tools that they need to successfully serve your customers while working remotely. Implementing a digital training solution is the option to ensure that your agents understand company processes, especially the processes for remote work.
Listen to your customer's feedback
Your customer's feedback has never been more important than now! While this might be uncharted territory for your company, this is an unusual time for everyone. Make it a part of your process to send your customers a survey asking about their experience. Take the time to listen to what your customers need and how you can better address those needs. Automate these surveys to build the data and insights that will tell you exactly how your customers felt about their experience with your agents.
Be prepared for the future
Implementing these processes and protocols now will only help your company to perform at the highest capacity in the future. If there's anything we can learn from the global situation we're currently, it's that something like this can happen at any time and with little warning. Equip your team to adapt to a continually changing situation at a moment's notice, with training protocols already in place for the future.
How Call Design Can Help
Call Design is one of the most trusted suppliers of workforce management software. When you partner with Call Design, our team of consultants will work with you to gain a better understanding of how to best implement workforce management into your existing infrastructure and business processes. Contact Call Design today to learn how we can help you.